HIGH QUALITY MASSAGE THERAPY TREATMENTS
INCORPORATE IN-OFFICE AND WELLNESS MASSAGE THERAPY WITH OUR SERVICES-YOUR HEALTH IS OUR TOP PRIORITY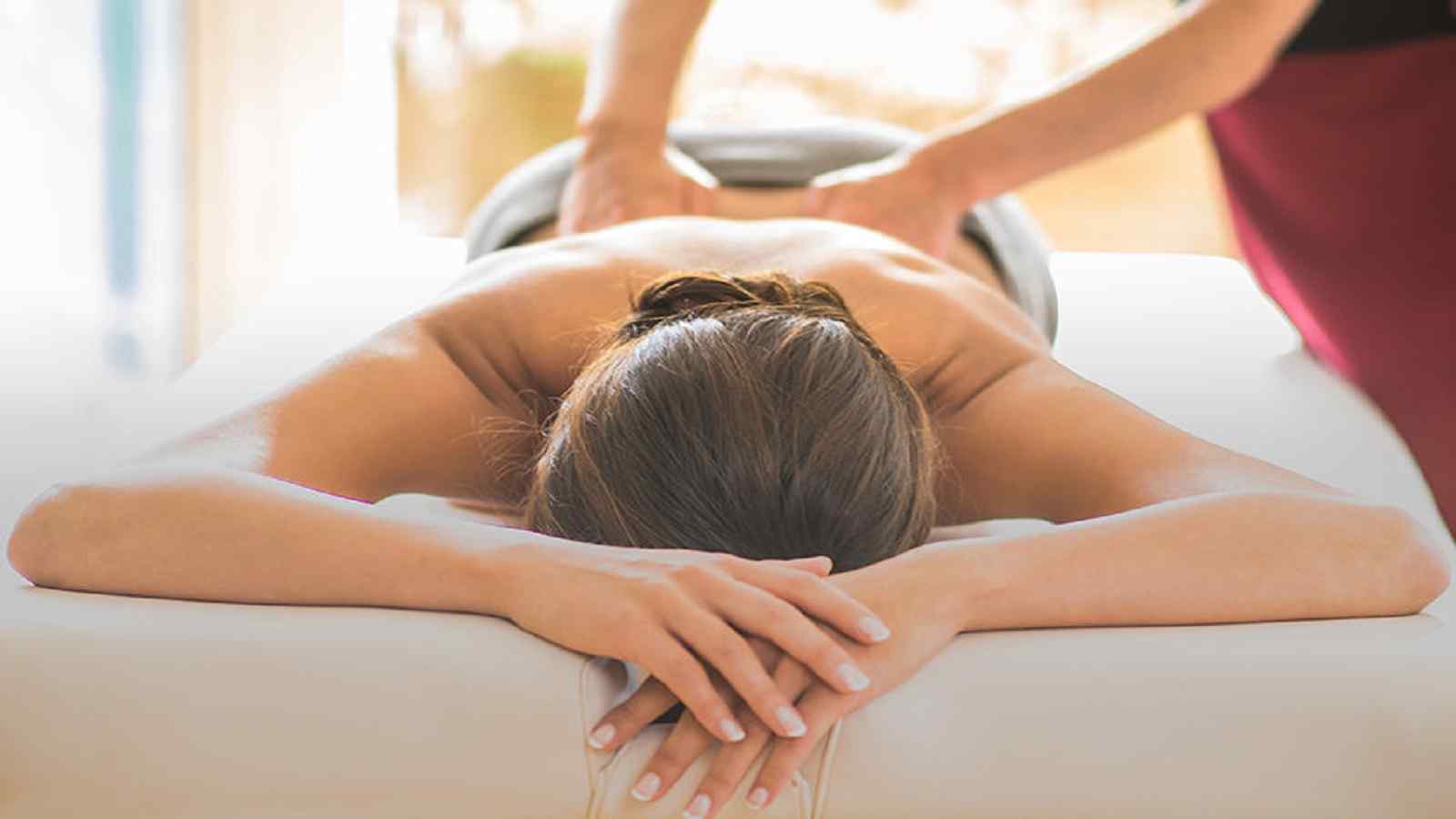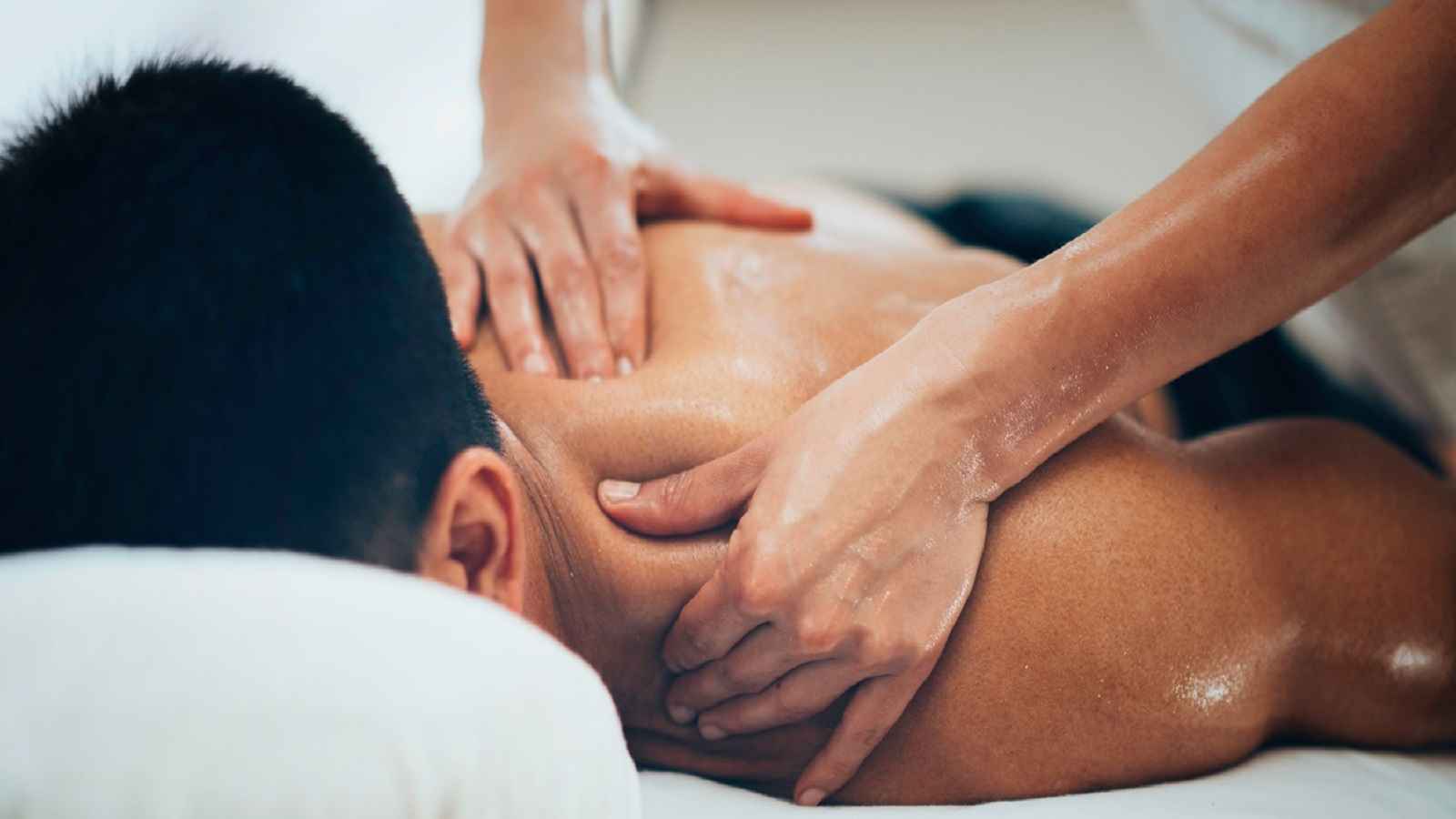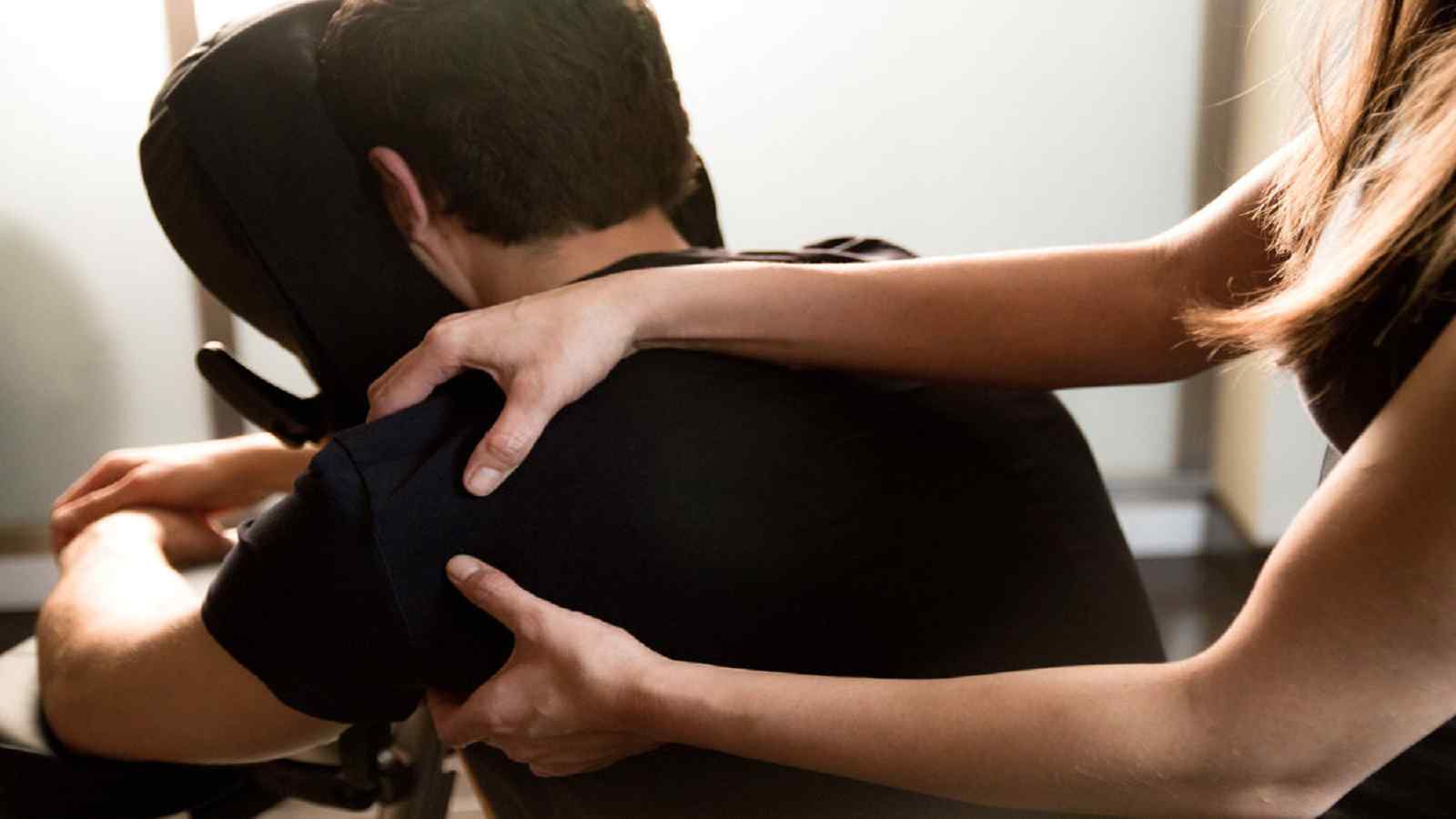 SISTERS CORPORATE MASSAGE
Your health is our priority and our team of registered massage therapists provide quality therapeutic treatments to help relieve stress, reduce muscle pain, enhance your health, increase productivity and help you feel invigorated. We incorporate a variety of massage techniques in a safe, comfortable, and relaxing environment. At sisters corporate massage we provide two different types of services. Clinic massage at our location in West Lethbridge, and corporate chair massage for businesses in the Lethbridge area and beyond.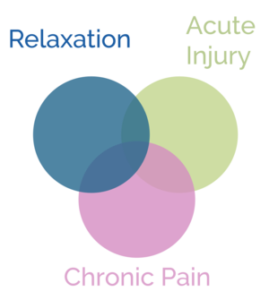 Massage therapy can offer relief for many conditions. Be introduced to a variety of massage techniques and be rest assure our registered massage therapists will ensure each client receives the best health care possible by providing a service that will promote the physical and mental health of your well being. See our list of services offered.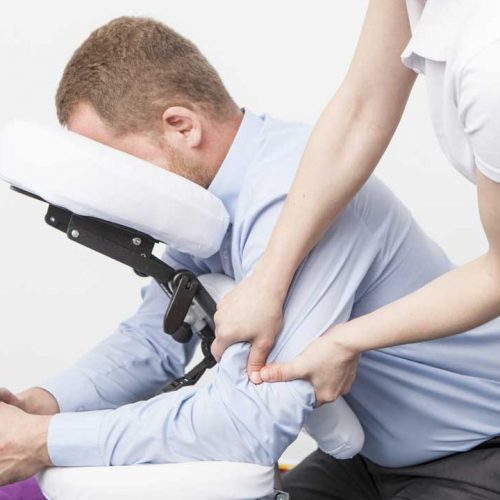 Relaxing chair or table massage focuses on tension in the neck, back, and arms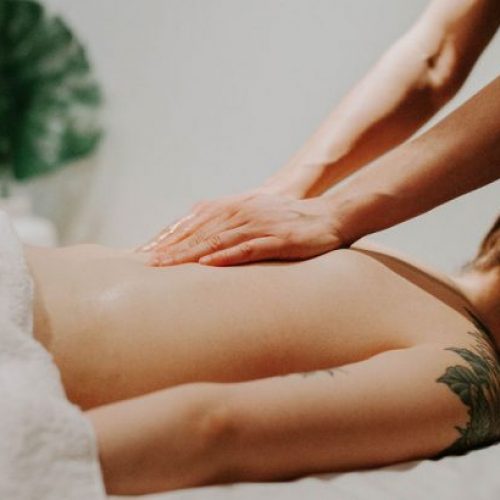 Several modalities of massage are offered at our location in West Lethbridge
Our goal is to use our knowledge and experience as RMT's to help individuals overcome injury, reduce chronic pain, and improve movement. Book now to start seeing results!