Reflexology is a technique that is mainly applied to specific points and areas on the feet. Pressure is applied to the feet with a, thumb walking technique, to ease congestion in the body, increase circulation, decrease stress, and bring about homeostasis. Reflexologists use the principle that specific points on the feet, hands or ears correspond to different body organs and systems. Application of pressure on these reflexes has a real health benefits. Reflexology can be combined with any massage treatment.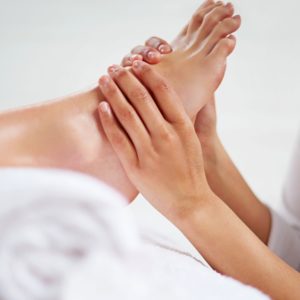 Reflexology Therapy
Throughout your massage experience, we focus on you and your needs so that your goals become our goal. Massage therapy delivers a better quality of life to each person.
Book Now
What conditions can Reflexology treat?
Reflexology massage therapy may help with the following conditions, among others:
At sisters corporate massage, our therapists ensure you feel comfortable when having reflexology. Treatments are customized to suit each client's specific needs. We focus on one area i.e feet when having a reflexology treatment. Our registered massage therapists offer reflexology massage treatments in 30 min, 45 min, 60 min and 90 min appointment slots.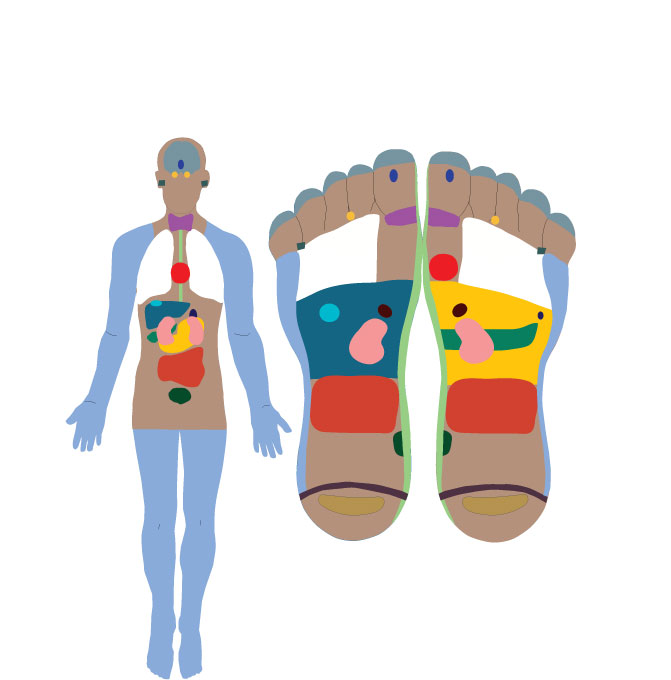 Direct Billing
We are able to provide direct billing to most insurance companies. If you are curious to know if we direct bill to your benefit company, don't hesitate to contact us
Contact Us
If you need help sleeping, need to reduce stress or tension, boost your immune system try a reflexology treatment today.
Is Reflexology right for you?
Although reflexology is not used to diagnose or cure disease, people use it to complement other treatments. Reflexology is a natural, healing therapy suitable for most people. Let us know details of any heath problems and past or current/ongoing treatments so we can determine if reflexology is right for you.