Massage Therapy works with a wide range of physical and stress-related conditions. Some of these conditions include, sports injuries, headaches, chronic pain, whiplash injuries, stress, carpal tunnel syndrome, and many other conditions. At sisters corporate massage, we're all about providing high quality therapeutic treatments, in a safe, clean and comfortable atmosphere. We offer a range of services to get you moving and active again with less pain and larger range of motion. Click on a service to learn more about it.
Induces relaxation and relives stress
Reduces muscular tension
Increases circulation
Reduces pain
Increases range of motion
Promotes healing
Improves immune system function
Speeds up recovery time from exercise
Improves overall energy flow and sense of wellbeing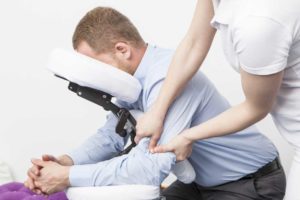 Corporate Massage
Promoting the general well-being of staff in an organization should be a priority of many companies..
Learn More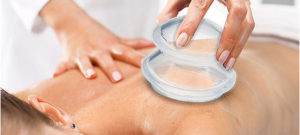 Cupping
Cupping is a myofascial technique. This simply means that we are working on the connective tissue that..
Learn More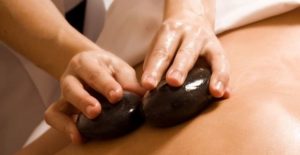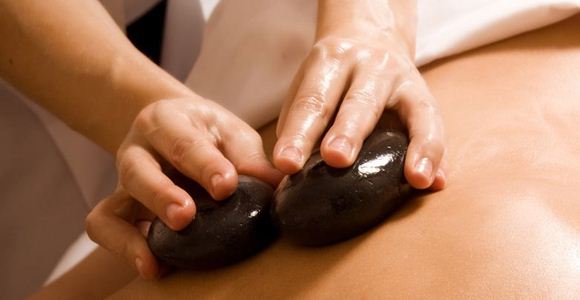 Hot Stone Massage
Hot Stone Massage is a combination of therapeutic massage with the additional luxury of applied..
Learn More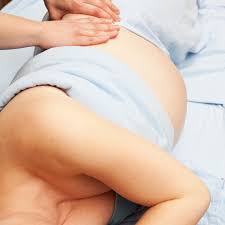 Prenatal
Prenatal massage is great during pregnancy and our massage therapists have been trained with how to safely massage..
Learn More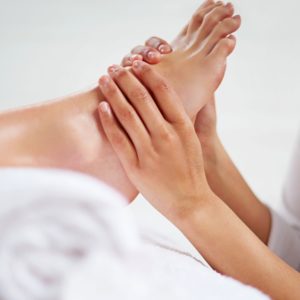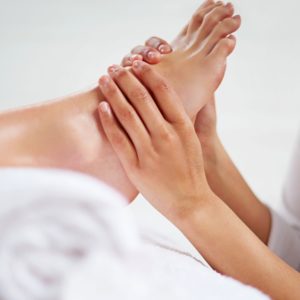 Reflexology
Reflexology is a technique that is mainly applied to the feet. Pressure is applied to the feet with a, thumb walking technique, to ease...
Learn More